How It Works - Name Brand Resale of Designer Handbags, Clothes, Shoes and More
Choose the option that's right for you!
Consignment - Using a 50/50 split, we consign pieces for 90 days. When the item sells, you can receive payment via cash or check anytime, or we can credit your Consigner Account.
Unsold items after 60 days are reduced 30%. After 90 days, any unsold items will be picked up by consignor or donated.
Cash on the spot - Bring in your trendy, freshly laundered items. One-third of the item's value is paid to you for your clothing, shoes, handbags and other accessories.
Charity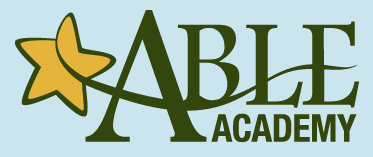 Designer Divas Resale Boutique contributes to Able Academy of Naples, Florida, via in-kind donations.

With permission from the consignor, consigned items that do not sell within the 90-day consignment period will be donated to Able Academy. A receipt for your donation is provided.

Able Academy is a nonprofit educational center for children with special needs.